Is that the beach at Nantucket?
One of my favorite places in the world. 
But there's still no man with a bucket anywhere nearby - hehe.  That's fine though - I can build sand castles by myself for awhile longer. : )
Here is a nice map of the island: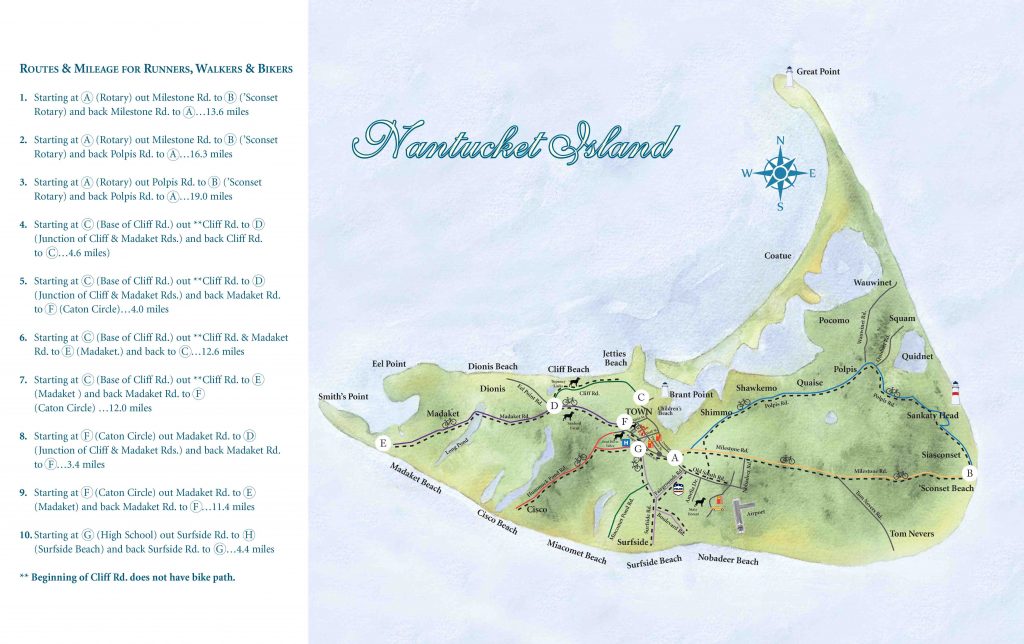 The hydrangeas are lovely this time of year.  
I'd love to go for a little vacation this month - but I am watching local advisories and also the preferences of the year-round population for that location (and others like Newport as well).  
When they decide that they want visitors and have balanced the needs of the economy with the risks of the virus as they see fit, then I will happily take the ferry...