I'm always deadly serious, and not, simultaneously. I did a Bloomberg(?) interview with Barry Ritholtz a few years ago. Usual stuff about stupid quants. At the end he asked me if I had any advice for young people entering the business. And I said the same thing to him. It wasn't the sort of advice he was expecting! I then asked him if he had any children. No, he didn't. ...Tumbleweed... 
There's nothing for twenty-year olds to do, besides having children. The world is miserable. You'll never experience the joy of having grown up in the '60s and '70s.
It can all be summed up by this: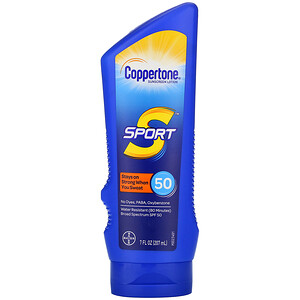 This used to be called "sun tan lotion." Now it's "sunblock." All the Leftists and other vegetarians have sucked the fun out of life.
Have lots of babies. Call the first boy "Paul."