Back in the day, there was a game book where you had to find the character 'Waldo' in a rather complicated drawing. This is a similar puzzle.
Here is a 
picture of Shanghai
.
You can zoom in to almost unbelievable detail (don't worry, the link loads quickly, although the full image is 195 Gigapixels).
So, I zoomed in and found this, let's call him Waldo.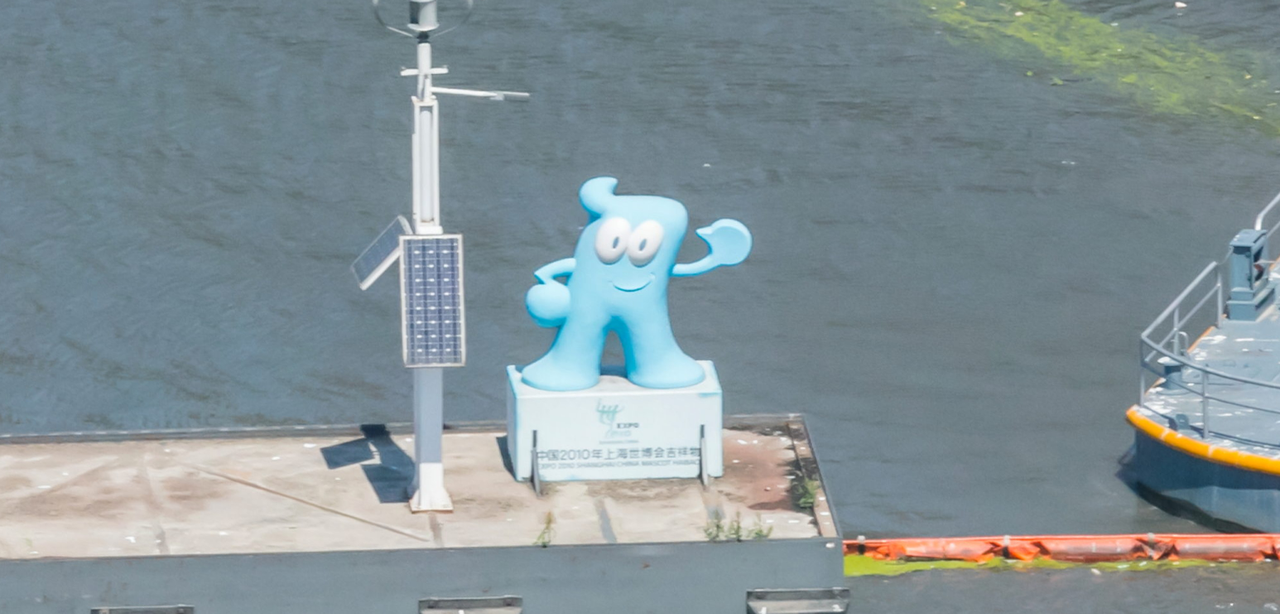 Can you find him?