wait, ZTE was sanctioned for selling phones containing American parts to Iran and North Korea. I thought you were opposed to sanctions on Iran, at least judging by your rants about President Trump scrapping the Iran Nuclear Deal.

>> So, having traded off US law for making Xi happy

exactly WHAT US law? None.
President Trump decided to sanction ZTE by imposing a $1B fine and ZTE also is required to change its entire board of directors and executive team within 30 days. The US Government will also hold $400M of ZTE's money in escrow to guard against future violations.
No law has been broken here.
Some on Capitol Hill are unhappy, and are talking about changing the law, but that's different from saying that an existing law was brokn.
ZTE uses a lot of American-made parts, and the chi-comms were threatening to retaliate against US companies who (unfortunately) rely on Chinese-made parts.
I thought that you'd be happy that President Trump's skillful diplomacy has averted a trade war with China

Funny

Huawei also seems to have fallen foul of the iran sanctions.

Huawei CFO Wanzhou Meng — also deputy chairwoman and the daughter of Huawei's founder — was arrested in Vancouver, Canada on December 1, and faces extradition to the U.S. as a result of a DOJ investigation into whether the Chinese telecom giant sold gear to Iran despite sanctions on exports to the region, China immediately lodged a formal protest publishing a statement at its embassy in Canada, and demanding the U.S. and its neighbor "rectify wrongdoings" and free Meng, warning it would "closely follow the development of the issue" and will "take all measures" to protect the legitimate rights and interests of Chinese citizens.
the arrest took place while the president was having dinner with Xi and a whole lot of other people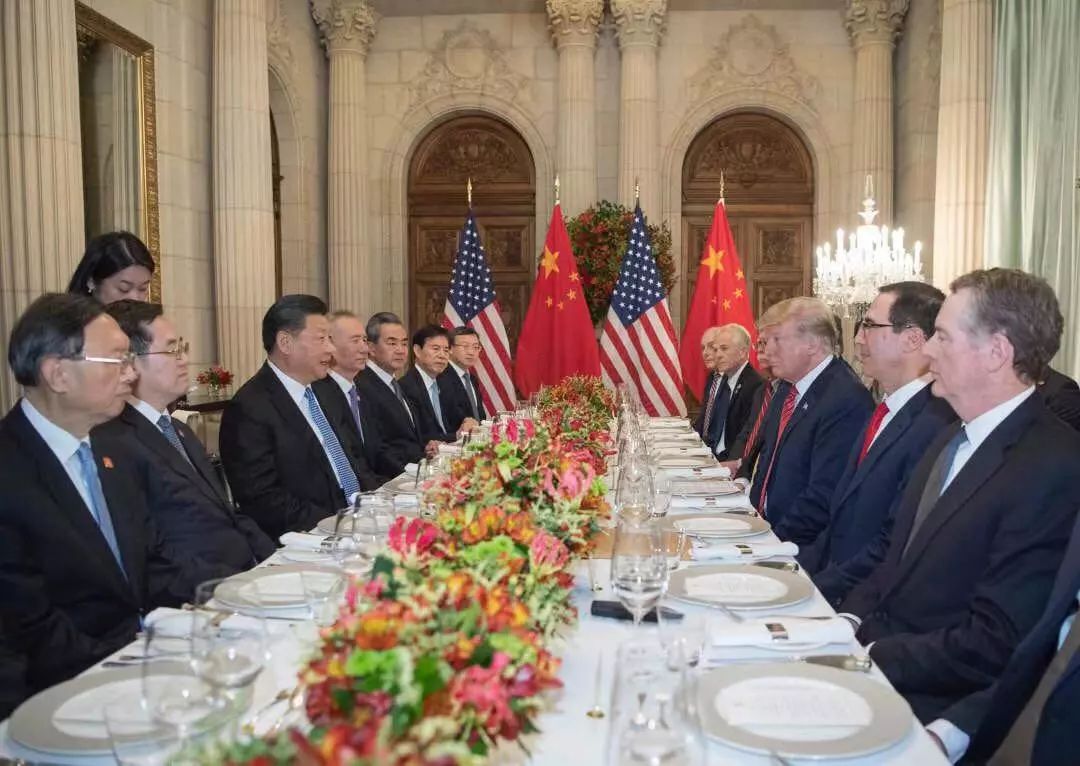 there's speculation that the deep staters did this on purpose to scupper any trade deal between the US and China